Not only can computers and mobile phones be shared online, but also mobile phones and mobile phones can be shared online. But some friends still don't know how to use the computer to open the WIFI hotspot, so Beijing Broadband has compiled this popular science article, and it only takes five simple steps to complete it!
The first step is to open the [Network and Sharing Center]
You can click the network logo in the lower right corner of the computer, or open it from the [Control Panel].
The second step is to set up a new connection or network
Click [Set up a new connection or network]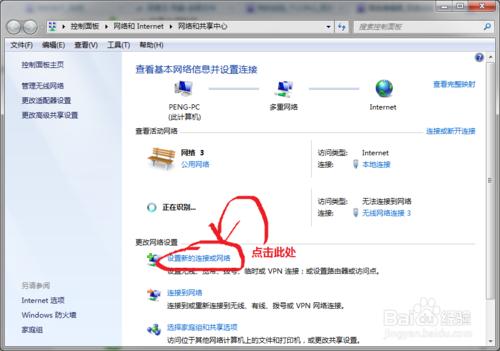 The third step is to set up a wireless temporary website
Find [Set wireless temporary website] option, and then click [Next]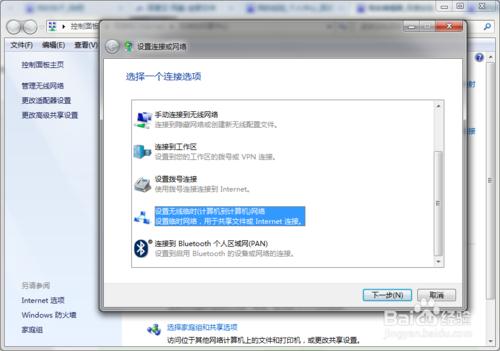 Step 4: Enter the network name and password
Enter the network name yourself, the password must be eight digits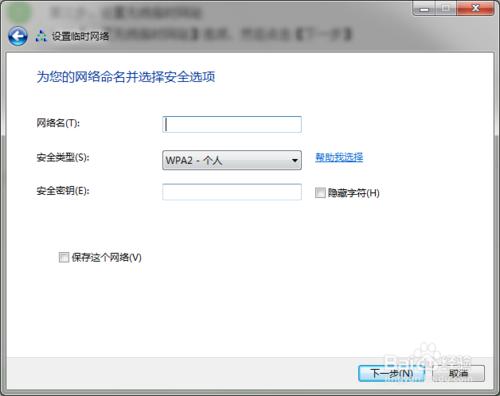 The fifth step is to enable sharing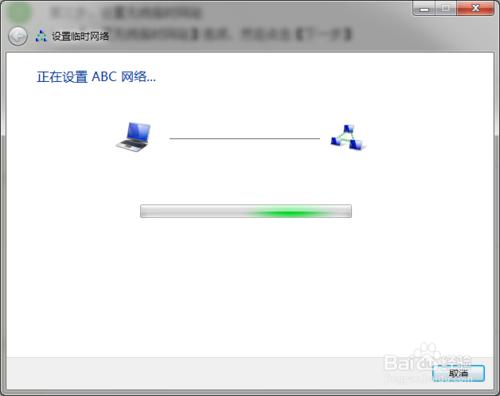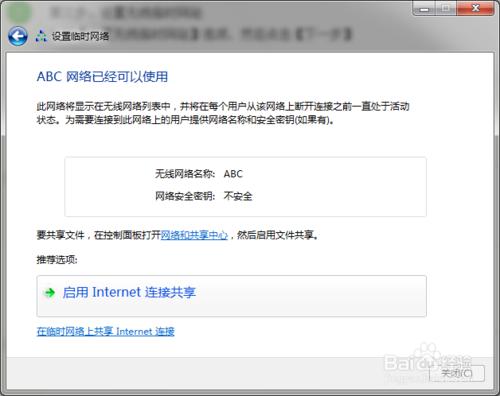 Now take out your mobile phone to open the WIFI connection, find the network name and enter the password!